Logan Floyd
Software Developer
Hello! My name is Logan Floyd and I am a student at Base Camp Coding Academy's Graduate Institute. My plan is to leave BCCA GI with the full range of skills neccassary to be a Full-Stack Developer, although I must say Back-End encapsulates my true passion. I enjoy the creativity of Front-End but that joy is nothing compared to the calling I feel when figuring out the puzzle-like logic required to make a program run. I am currently a Tire Salesman & Technician at a business owned and operated by my family. Ultimately I am hoping to be able to get a career in coding so that I can build a bigger and better life for myself and my wife, and also apply my coding skills to our family business on the side so I can bring it into the modern world.
Skills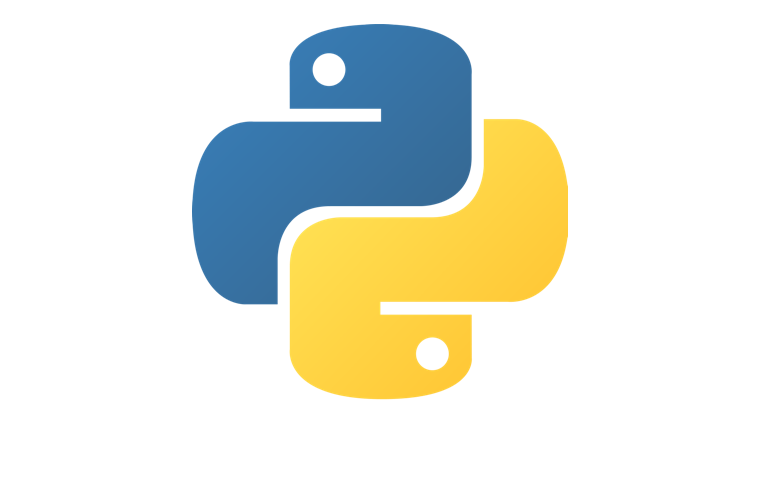 Python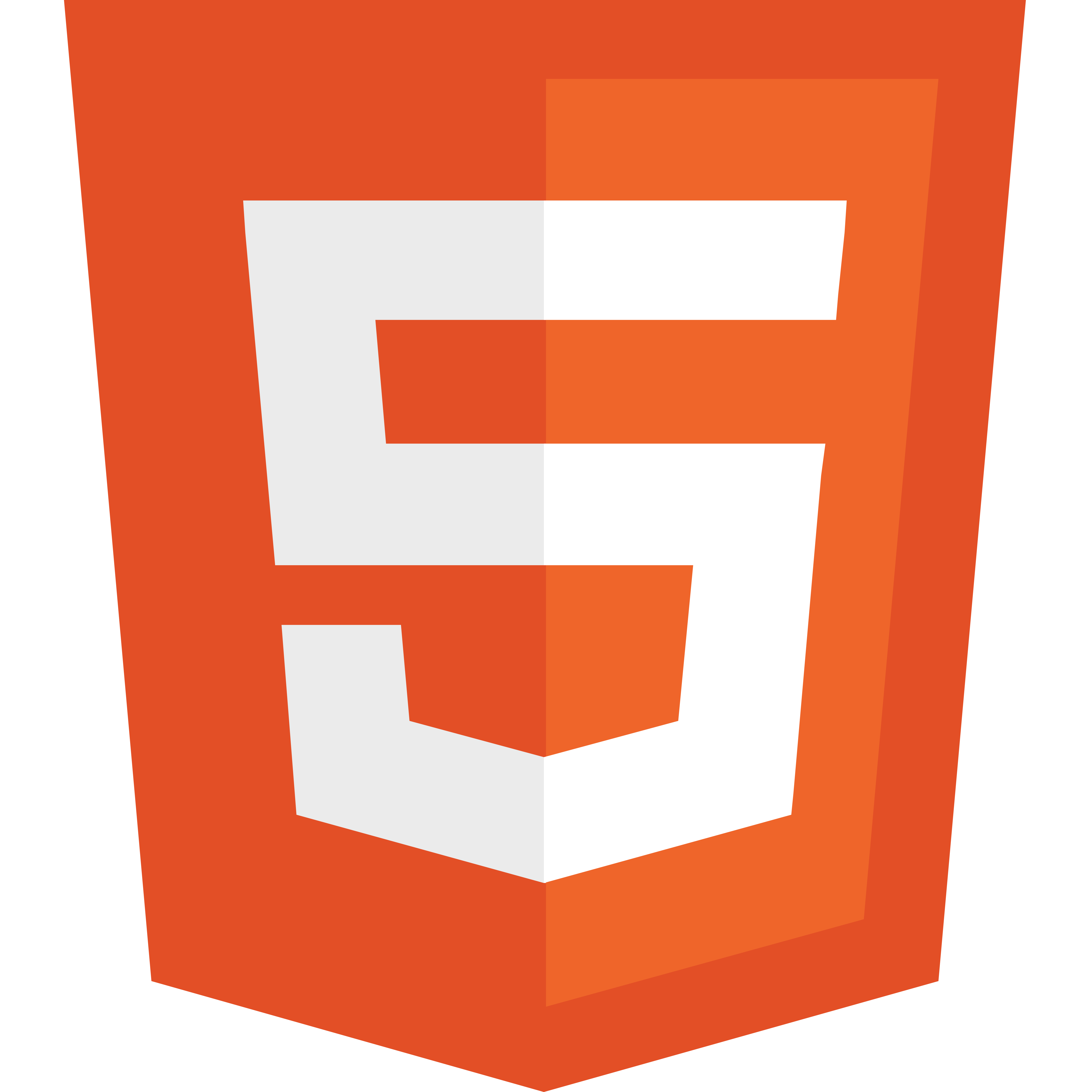 HTML5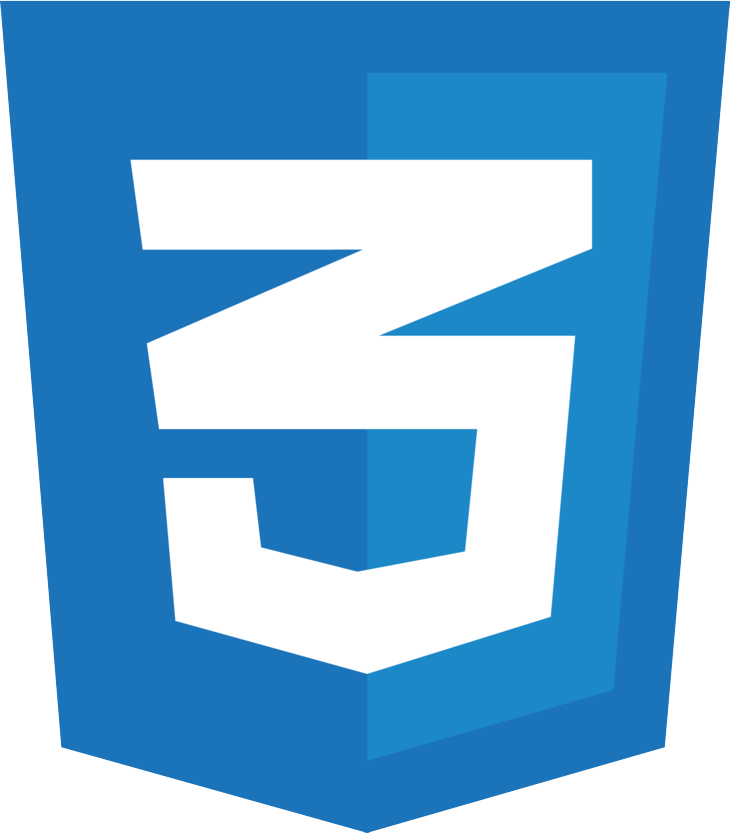 CSS3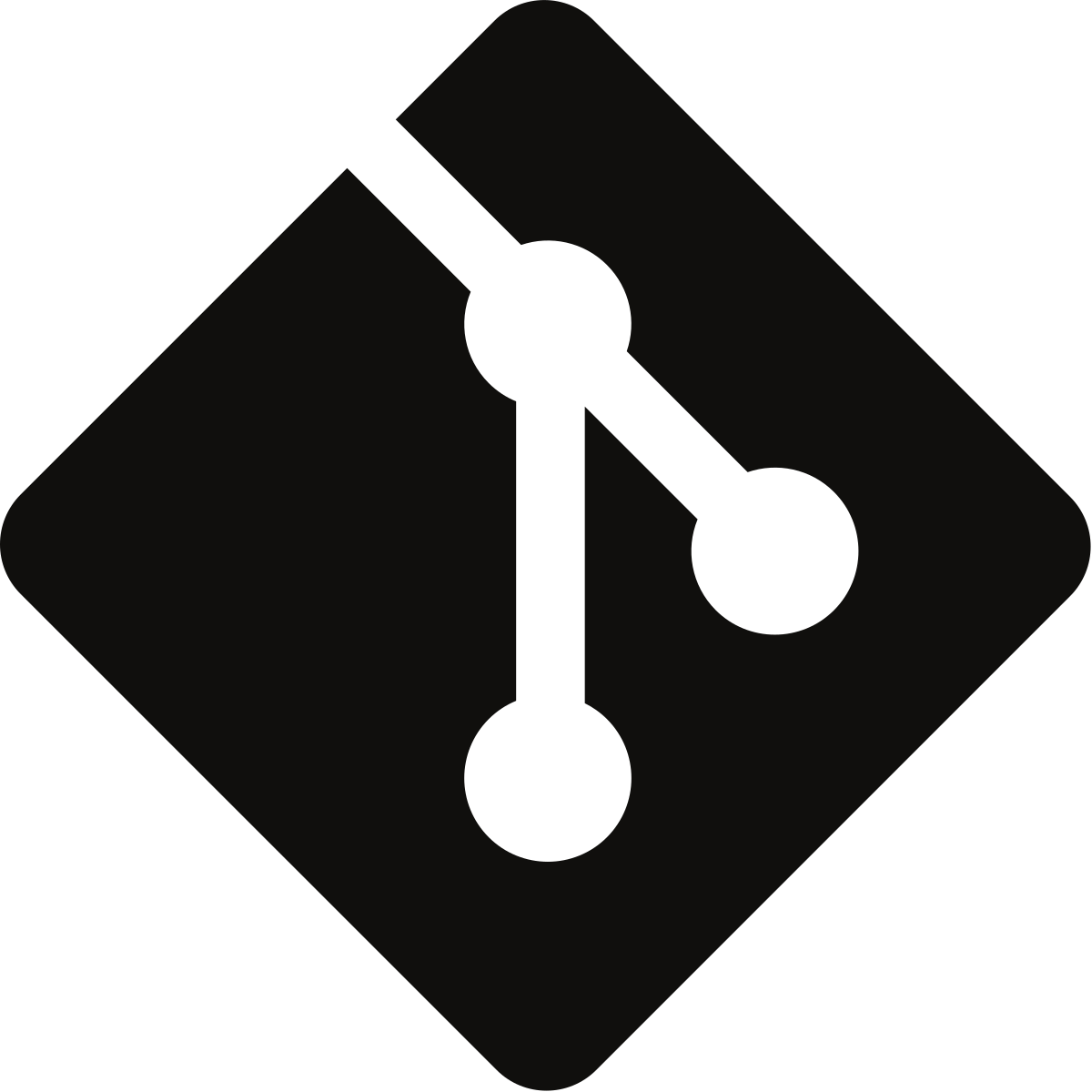 Git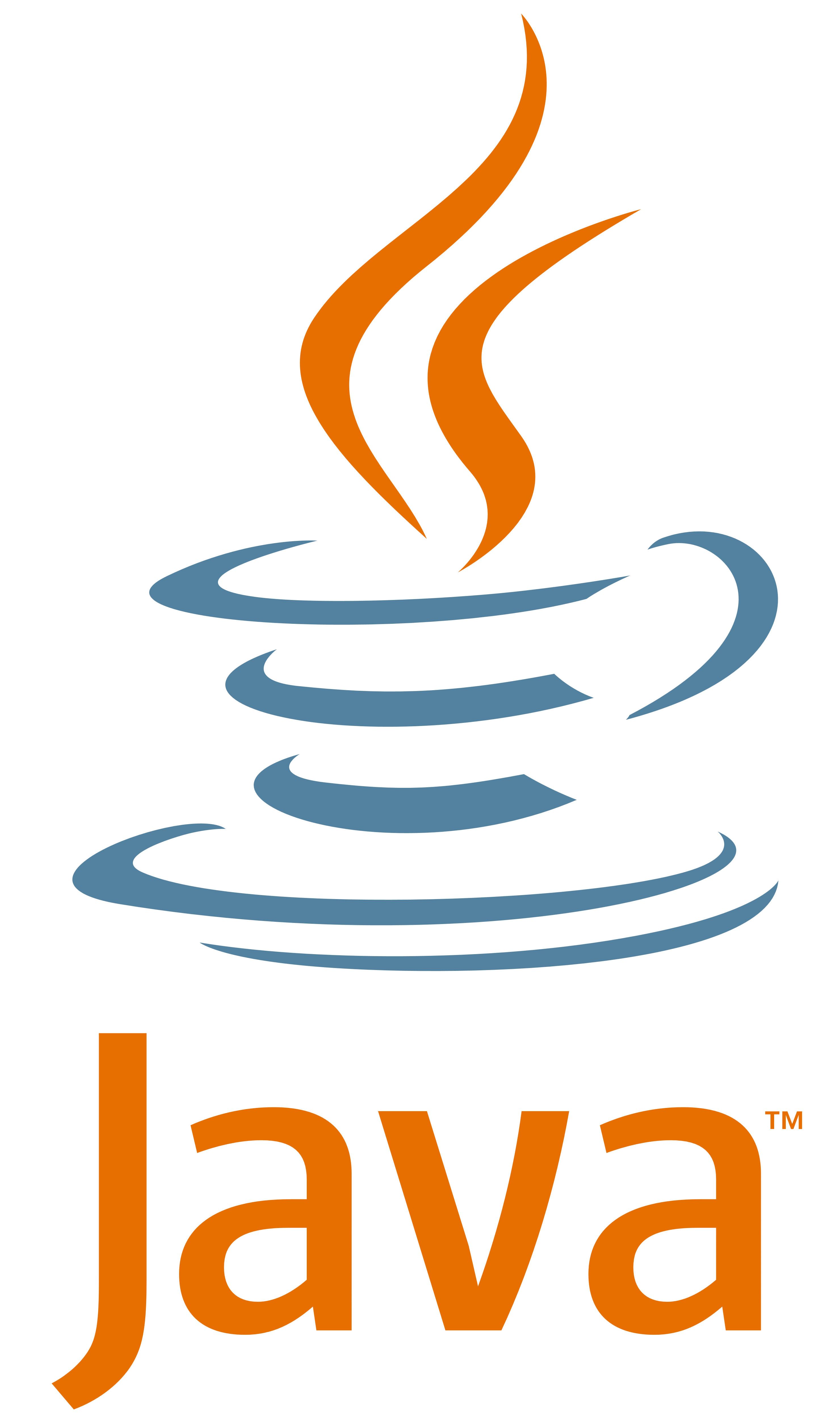 Java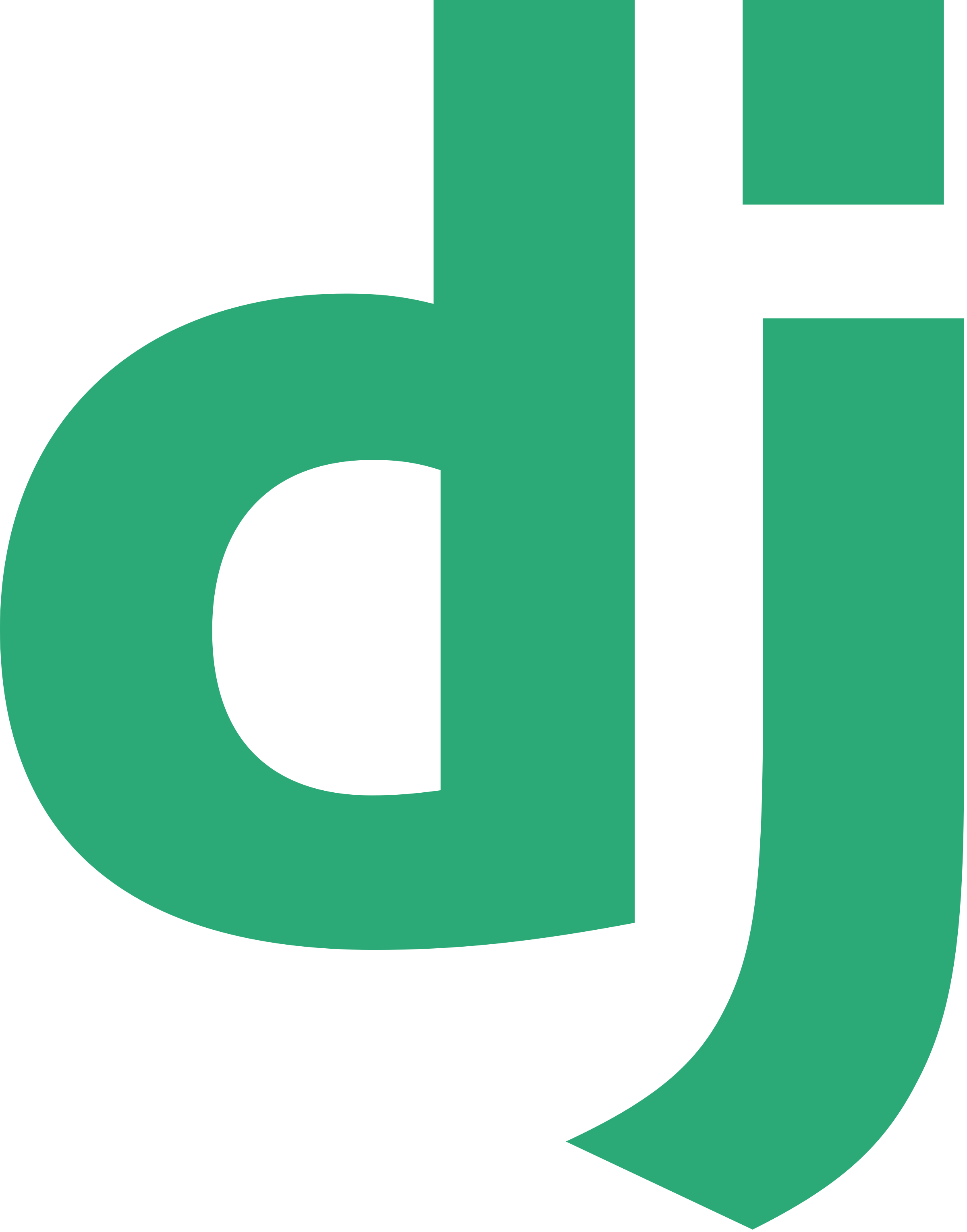 Django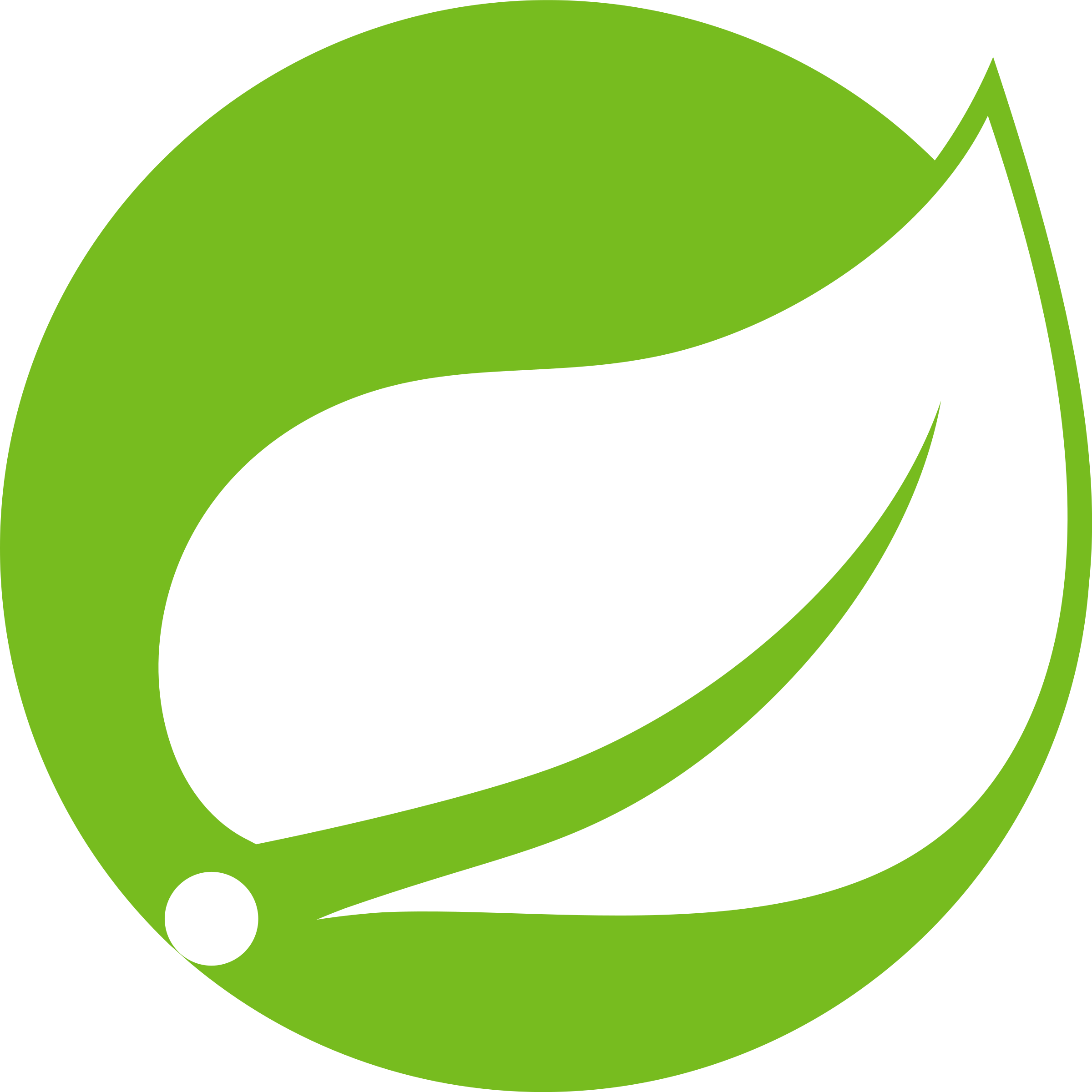 Spring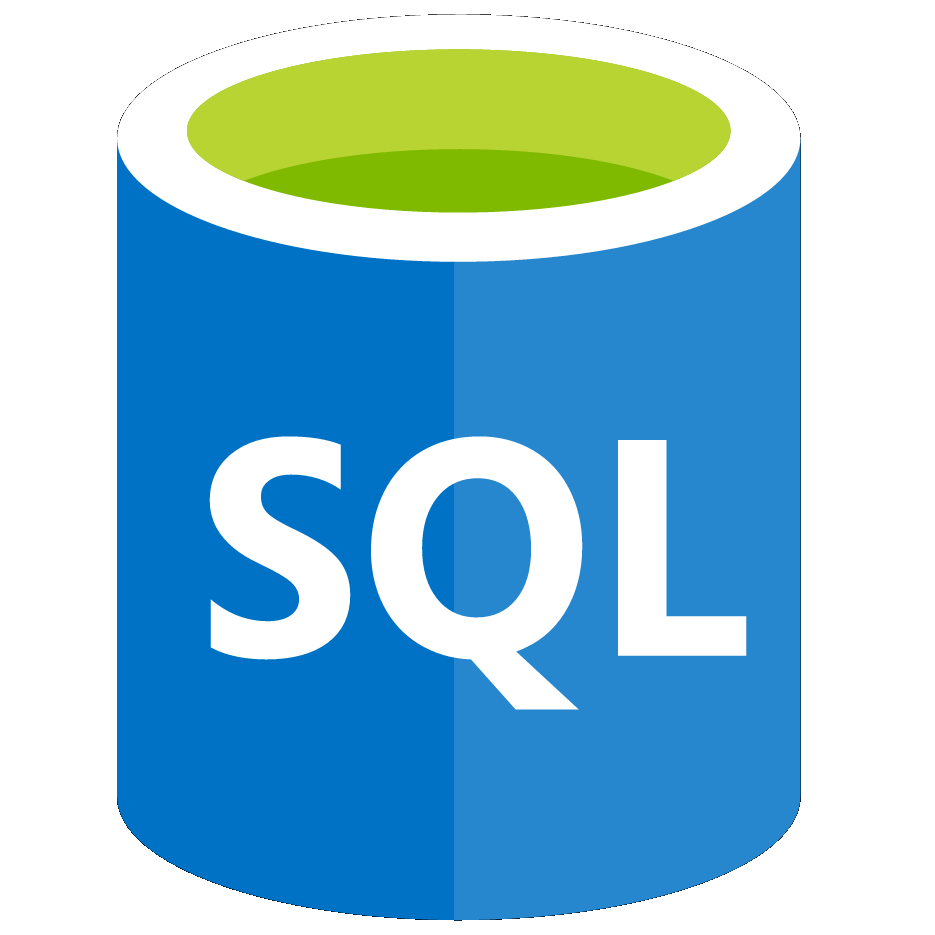 SQL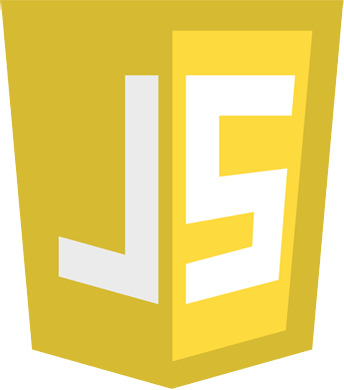 JavaScript
My Python Projects
Django Project
Tire Store Inventory Tracker

Inventory page.

Add tire to system page.

Cart page to confirm tires being purchased/added to the system.

Inventory page showing updated inventory.

Individual tire's details page.

Outvoices page.

Invoices page.
Tire Store Inventory Tracker - Github Link
Contact Info
Phone:
662-507-2876
Email:
LoganHFloyd@gmail.com